Float With Sliding Inside Line Rive Didier Delannoy 121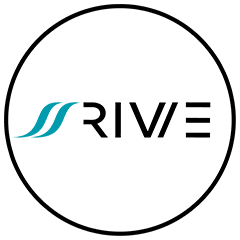 Pecheur.com price 2017
Recommended retail price : €25
Models & specificities
Descriptive
Reviews
Test du produit
A question
Besoin de formation
Reference
Price before tax
Pack.
Ø (mm)
RRP*
Models & specificities
Descriptive
Reviews
Test du produit
A question
Besoin de formation
Float Didier Delannoy 121 interior wire x10 RIVE.

- plastic Antenna: Ø 1.7mm
- glass fiber Skittle: Ø 1mm

Floats intended for the carp fishing, they are declined in several forms in order to adapt you to all the types of ponds. These floats are crossed right through by a glass fiber stem on which is stuck a hollow plastic antenna and an eyelet assembled on this one in order to ensure a better solidity and an excellent control of line.
Models & specificities
Descriptive
Reviews
Test du produit
A question
Besoin de formation
Customer reviews
Customers rate us 3.84
/5
View all

2667

reviews
This site uses cookies: Cookies allow you (1) to browse the site due to functional cookies,
(2) to optimise your site experience through audience cookies and (3) to share on social networks. They also provide you with (4) editorial content and services as well as (5) advertisements, tailored to your browsing habits and your interests. (6) ContentSquare is a solution that aggregates traffic and usage data in order to improve the user experience. The statistics produced are anonymous. To be excluded from tracking, please click here. Click on "I understand" or continue browsing to accept these cookies. You can read our privacy policy and find out more about the management of your data and cookies by clicking on "find out more"
... Read more