We would like to inform you that all of the Pecheur.com team is very motivated to get through these trying times and that we are maintaining our delivery service while taking all the measures necessary to keep our employees safe.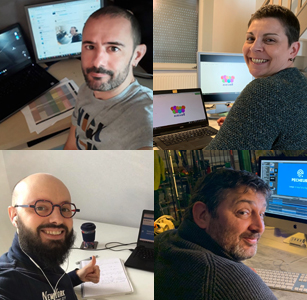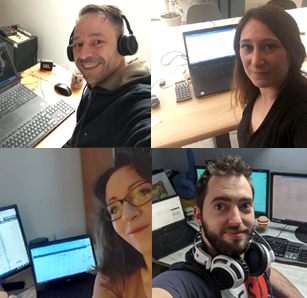 You can contact our teams in the usual way should you have any questions. If you hear children laughing in the background while on the phone, don't be surprised because our employees are working from home. We hope that you will allow us some leeway during a period that is difficult for all of us.
All of our logistics team is handling your orders while complying with the health and safety regulations in force.
Do you need to self-isolate?
We'll deliver to you!
Delivery times are updated in real time to best meet your expectations despite the restrictions linked to the current health crisis.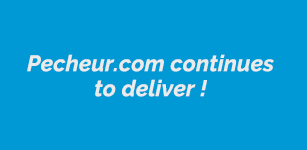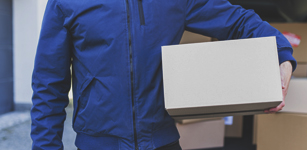 Do you want to return a product because it does not suit you?
We have extended our return policy!
Returns interrupted by the current health crisis, Pecheur.com allows you to return items which do not suit until January 15th, 2021.