Recommended retail price : €515.80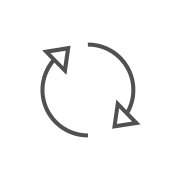 20 days for returns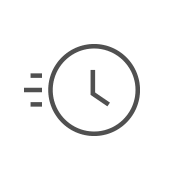 Shipping within 24h
Spinning rod Injection 2,21m TENRYU.
In freshwater or at sea, fishing in "finess" is very often the solution to catch wary fish by using soft lures. The Injection 73 M was developed for this purpose, by allowing you thanks to its precise action of point (regular fast) and its length (2.21 m), to propel and animate X-Layer, Hazedond, equipped with heads Megabass Okashira or Decoy SV- 67 at sufficient distances from the edge or in boat, to reach posted fish.
It is also an ideal rod for small and medium deep thunderstick.
This site uses cookies: Cookies allow you (1) to browse the site due to functional cookies,
(2) to optimise your site experience through audience cookies and (3) to share on social networks. They also provide you with (4) editorial content and services as well as (5) advertisements, tailored to your browsing habits and your interests. (6) ContentSquare is a solution that aggregates traffic and usage data in order to improve the user experience. The statistics produced are anonymous. To be excluded from tracking, please click here. Click on "I understand" or continue browsing to accept these cookies. You can read our privacy policy and find out more about the management of your data and cookies by clicking on "find out more"
... Read more