I enjoy the good deals on Pecheur.com
Do you want to make good deals? Get quality products and save money thanks to our special offers! Enjoy exceptional discounts on a wide choices of items to practice your favourite outdoor activity: fishing & boating ... The best brands are here!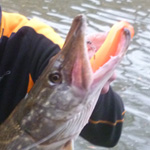 Predator
Predator rods, Predator reels, Main lines & Leaders and more ...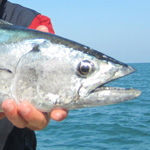 Saltwater
Saltwater rod, Saltwater reel, Braids - Lines - Rigs and more ...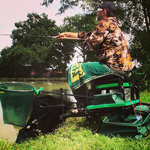 Coarse
Coarse & Match poles & rods, Match reels, Monofilament - Braid and more ...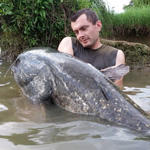 CatFish
Catfish rods, Catfish reels, Catfish lines - braid and more ...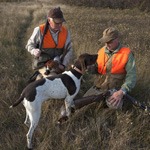 Hunting
Hunter equipment, Hunting dog, Shotgun accessories and more ...
[14] -

Generated in :
[14] -

Generated in :

62 msec (Total:63 msec)