Great deals and clearance sales
I enjoy the good deals on Pecheur.com
Do you want to make good deals? Get quality products and save money thanks to our special offers! Enjoy exceptional discounts on a wide choices of items to practice your favourite outdoor activity: fishing & boating ... The best brands are here!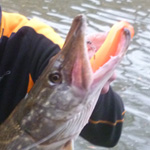 Predator
Predator rods, Predator reels, Main lines & Leaders and more ...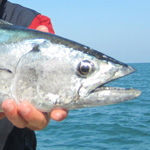 Saltwater
Saltwater rod, Saltwater reel, Braids - Lines - Rigs and more ...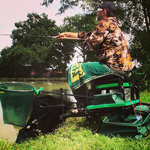 Coarse
Coarse & Match poles & rods, Match reels, Monofilament - Braid and more ...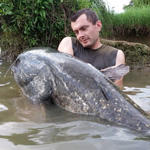 CatFish
Catfish rods, Catfish reels, Catfish lines - braid and more ...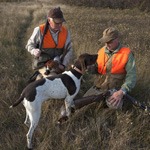 Hunting
Hunter equipment, Hunting dog, Shotgun accessories and more ...
pecheur.com app
Ce site utilise des cookies : Les cookies vous permettent (1) de naviguer sur le site grâce aux cookies fonctionnels,
(2) d'optimiser votre expérience du site grâce aux cookies d'audience et (3) le partage sur les réseaux sociaux. Ils vous apportent aussi (4) des contenus rédactionnels et des services ainsi que (5) des publicités, adaptés à votre navigation et vos centres d'intérêts. (6) ContentSquare est une solution qui agrège des données de fréquentation et d'usage dans le but d'améliorer l'expérience utilisateur. Les statistiques produites sont anonymes. Pour être exclu du suivi, veuillez cliquer ici. Cliquez sur « J'ai compris » ou poursuivez votre navigation pour accepter ces cookies. Vous pouvez consulter notre politique de confidentialité et en savoir davantage sur la gestion de vos données et des cookies en cliquant sur "en savoir plus"
... Lire la suite